Tuesday, December 10, 2019
7:00PM – 9:00PM EST

Parking available on Midland Ave and
Crescent Parking Deck
About the Event
Your profile photo is often the key to making a good first digital impression. Learn how to reinforce your personal brand with the power of portrait photography. Be prepared to be shot (with a lens, of course), receive practical advice you can apply to your current project(s) and connect with other content creators from around New Jersey.
What to Expect
We offer catered food that's both healthy and dietary sensitive. We do tons of activities that require the use of a mobile device, so power up before attending and learn how to scan QR codes. You'll have a chance to present your 30 second commercial, to share what you do, need, and how you can help others.
Who Should Attend?
Anyone looking to enhance their content creator skills, including video creators, writers, graphic designers, photographers, and podcasters of every level of expertise. Non-creators are also welcome. 😉
The Agenda
7:00 • Networking & Dinner
7:30 • Announcements & Commercials
7:45 • Keynote Presentation
8:45 • Show & Tell
9:00 • Wrap-Up
Our Presenter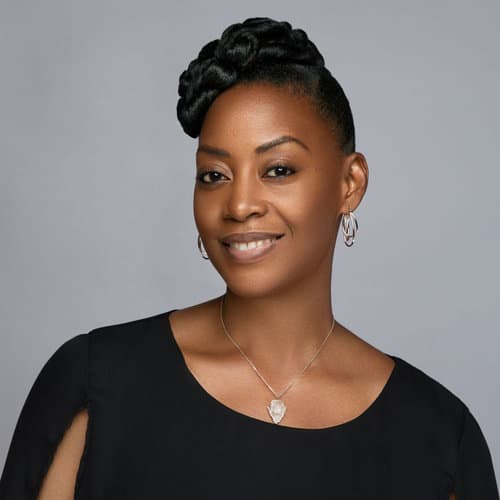 Tamara Fleming
Portrait Branding Expert
Tamara helps brands empower their marketing initiatives with imagery that attracts attention and drives real results for creators, consultants, and corporations. Learn how Tamara can help you capture photos that make an impact.

Website :: LinkedIn :: Instagram
Special Thanks
We greatly appreciate everyone's support to make this event a reality/success:
Got questions? Shoot us a message via our contact form or check out our Event FAQs.
Last Updated: Sep 23, 2020